Was flipping through the vast Wide World of the Internet, and came across a blog on The Happy Hat!
http://mainland.blog.jp/archives/1041473549.html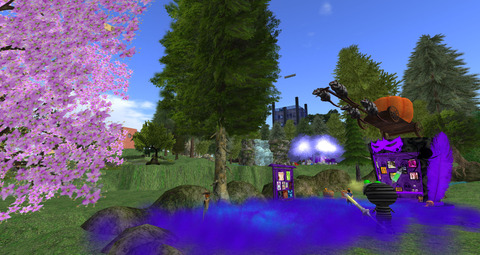 This one was back when I was designing the October Scene. This person must have come in during a break! The design was changed afterwards ;-D
Anywhooooo
Good blog on interesting places.
http://mainland.blog.jp/